Welcome to the FLLS Nintendo StreetPass Landing
Did you find your way to www.flls.org through a Library Mii on your Nintendo 3DS or 2DS system?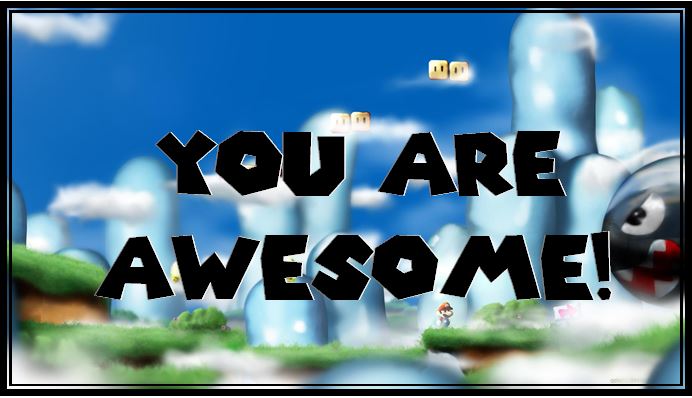 Are you from out of state or not in our service area? Thanks for visiting! Make sure you check with your local library to see what collections they might have!
Below is a list of 3DS games that support Nintendo Streetpass that FLLS currently has in their collection. We also have a robust collection of PlayStation 4, PlayStation 3, XBOXONE, XBOX 360, Wii U, Wii and DS games. You can place any  games on hold in our Catalog and have them delivered right to your home library!
Be sure to speak with your local librarians to see if they can host a StreetPass event!
Member Libraries Participating in StreetPass Events include:
Join the discussion on what you want out of your StreetPass Experience in the Blog Post.
Have questions or requests? Be sure to email Amanda at aschiavulli@flls.org!
Happy Gaming!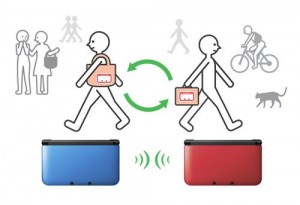 More StreetPass Resources
Nintendo, Nintendo 3DS, Nintendo DS and StreetPass are copyright and/or registered trademarks of Nintendo Co., Ltd. and/or its affiliate divisions.