Summer Reading Program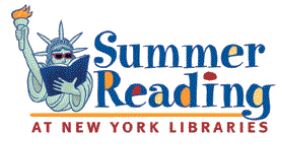 Your backup for school visits!
System Meeting Resources
Partnership Resources
Performer Resources
Planning Resources:
Make sure you check out our Programming and Storytime Resources pages for related system materials, templates and storytime ideas.
Reading Lists
State Submissions
Vendor Websites
Useful for prizes and promotional items.
Visit http://www.flls.org/collection-development/#vendors for a complete list of library vendors.