Introducing LaunchPads the ad-free, camera-free, internet-free, safe tablet for ages 3-10.
Some of our member libraries have their own collections, but the Finger Lakes Library System owns the following titles that you can put on hold and delivered to ANY of our 33 libraries!
The Puzzler!
All My Favorites!
Imagination Way!
I See the Science!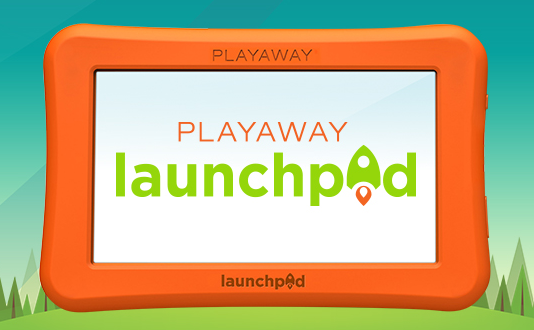 Word Dash!
Word Voyage!
World Search!
Math Dynamos!
A Day at the Zoo!
Hello! Bonjour!
Browse our collections in our catalog under Series LaunchPad.
Don't forget about the other amazing materials we have from Findaway:

Playaways
A complete audiobook available on a pocket sized device. (Remember to remove the batteries when not in use to prevent damage!)

Playaway View
Rechargeable pocket sized pre-loaded video player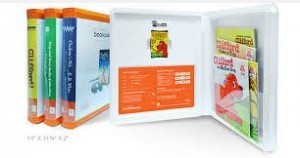 Bookpacks

Do you like to read along while you listen? Bookpacks are also perfect for struggling readers!
"New!! Media Pics," © The Darling Librarian, used under a Creative Commons Attribution-ShareAlike license.