Museum Pass Kits at your Library!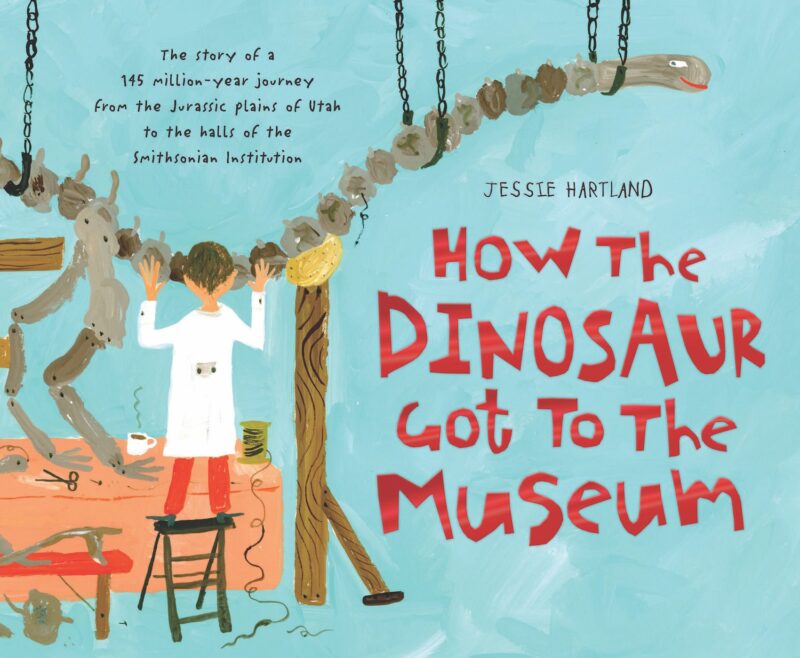 Q: How did the dinosaur get to the Museum?
A: They borrowed a Museum Pass Kit from their home library!
Now that you're done roaring with laughter, are you ready to take a road trip to hands-on summer fun for the whole family?
Your adventure begins at your local library where you can check out a STEAM-powered Museum Pass Kit. Each kit contains a pass to visit the Sciencenter, the Museum of the Earth, or the Cayuga Nature Center and books to inspire your exploration with experiments at home!
Museum Pass Kits are made possible with funding from the Myrtle Dee Nash Memorial Fund of the Community Foundation of Tompkins County.