Free Computer Training for Adults @ Southworth Library
Free Computer Training for Adults
Do you want to improve your computer skills for a job or personal use? 
Beginners Welcome!              One-On-One Tutors!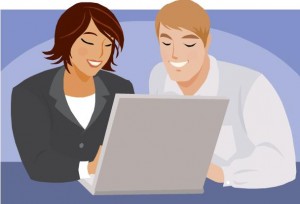 Spring 2015 Classes for Adults
Mondays, April 13 – May 11   5:00pm – 7:00pm
OR
Thursdays,  April 16 – May 14  11:00am – 1:00pm
Call or visit the library today for more information.
SPACE IS EXTREMELY LIMITED 
CONTACT: Southworth Library, (607) 844-4782
LOCATION: 24 W. Main St, Dryden
This program is supported by a NYS Adult Literacy Library Services Grant
and Tompkins Learning Partners