Collection Development
Resources for selecting items and supplies for your collection.
| Awards | Book Lists | Book Reviews | Common Core | Films | Gaming Resources | Birth-Pre-k | Grades K-5 | Hi-Lo | Leveling Systems | Professional Resources | Tweens and Teens | Vendors | Weeding |

Adults
All Ages
Awards
Book Lists By Topic
Book Reviews
Common Core
Films
 Gaming Resources
Gaming Reviews: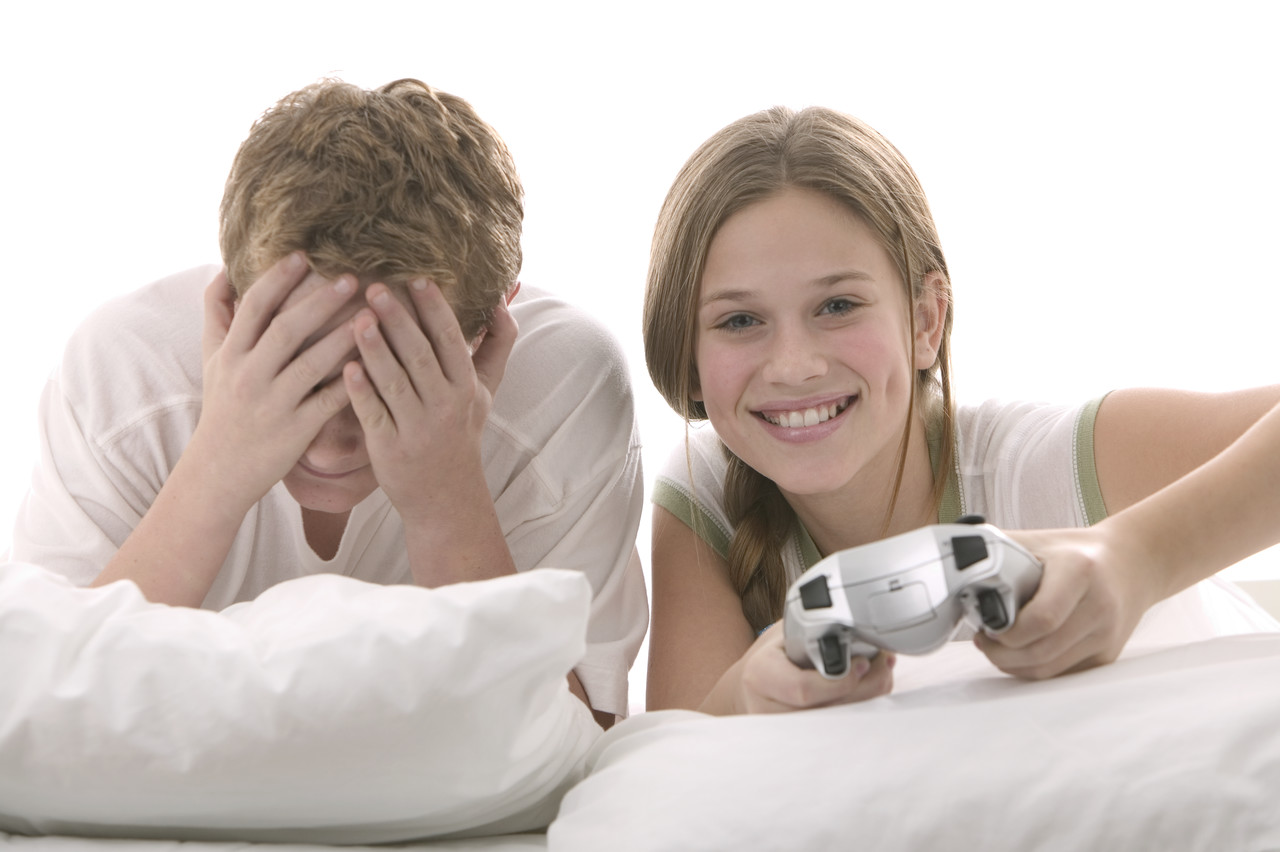 Commercial Review Sites
See our Gaming Programming page for more gaming resources.
Grades K-5
Hi/Lo Resources
Leveling Systems
Are parents coming into the library with strange reading levels from the school? For help deciphering these levels, check out the following resources:
Levels and Labeling with ALA
 Professional Resources
FLLS has a variety of titles in Polaris that you may place on hold. Search the collection ZPROGEN for the entire list.
Journals
FLLS has print copies of the following journals. Please email aschiavulli@flls.org if your library would like to be added to the routing list for:
American Libraries
Game Informer
Horn Book
School Library Journal
Teacher Librarian
Video Librarian
Voya
Web links:
Tweens and Teens
Vendors
Collection
Prizes and Promotional Items
Supplies

Space Planning

Toys and Games
Weeding